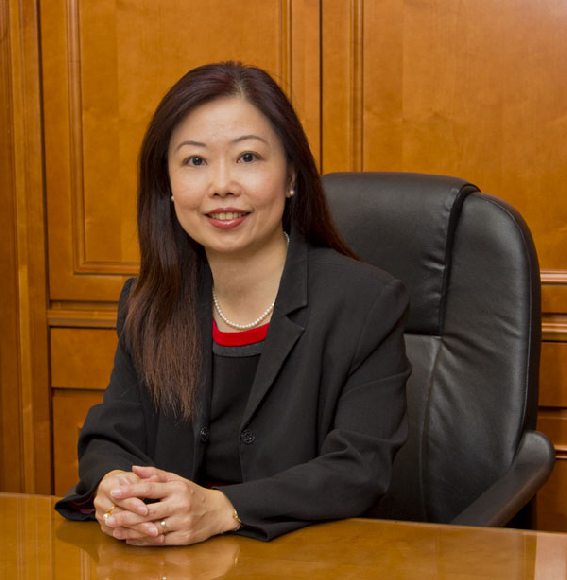 ---
---
Amabel Quek
Director of Amabel & Associates
Amabel is the founder and managing partner of the firm. She advises both individuals and companies on all aspects of accountancy, secretarial and taxation matters.
QUALIFICATION:
Graduated from the Association of Chartered Certified Accountant ("ACCA"), United Kingdom in 1997;
Admitted as a member of ACCA in 1999;
Admitted as a member of the Institute of Singapore Chartered Accountant ("ISCA") in 2000;
Admitted as a fellow member of ACCA in 2004;
Admitted as an Accredited Tax Practitioner (Income Tax) of the Singapore Institute of Accredited Tax Professional ("SIATP") in 2013
EXPERIENCE:
Prior to joining the local CPA firm, Amabel worked as an internal audit officer with Overseas United Bank, one of the big local banks and as an accounts executive in Overseas United Bank Securities, a stock broking firm.
In just short span of seven years, Amabel rose rapidly to become the Audit and Accounts Manager in the local CPA Firm, leading a team of qualified auditors and accountants. Amabel worked very closely with the late precedent partner to ensure that all of the firm's major statutory audits comply with the Companies' Act and Financial Reporting Standards.
AREAS OF PRACTICE:
Advise clients on the type of business set up most suited to their needs
Advise and assist in implementation of Automated Accounting System
Tax Planning and Expatriate Tax Returns
Payroll and Sales Tax-Related Consulting
Business Valuation
Due diligence work
Ownership Succession Planning
Mergers and Acquisitions Consulting
Business loan planning and refinancing
ACHIEVEMENT: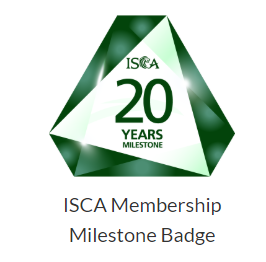 We congratulate our founder Ms. Amabel Quek for attaining her 22 years of membership with ISCA.
ISCA has awarded her in November 2019 with the 20 years membership milestone digital badge in recognition of her accomplishments, skills, abilities, knowledge and competencies in the Accounting Profession.